How is made paper? Paper plays an important role in daily life, widely used on different occasions, such as in offices and studies. Here we will introduce the paper production process and the paper making machine production line.
Read also: Toilet paper roll production line, tissue paper production line,
Production Line | Paper pulping and making machine
The paper production line is composed of paper pulping production line, paper forming part, paper pressing part and paper drying part, and paper calendering machine.
Straw/Wood Pulp Production Line
Raw materials: Wheat straw, thatch, poplar wood
Capacity: 700T of pulp, 1800T of raw materials processed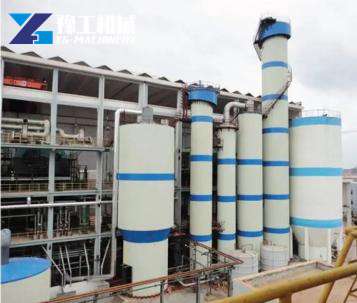 Waste Paper Pulping Machine
Pulp consistency: 14%-18%
Capacity: 70-1400t/d
Applications: paper pulping, waste paper pulping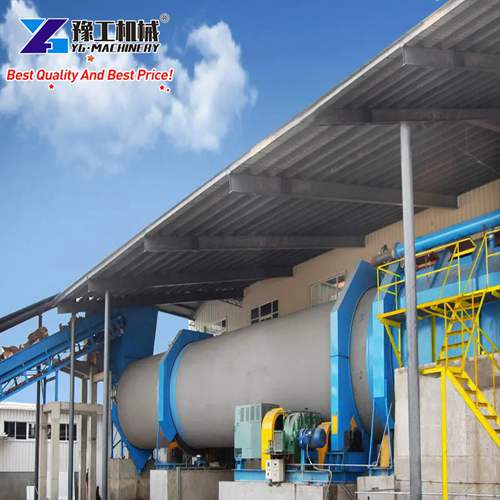 Output paper weight: 35-200g/m2
Capacity: 1-3T/D
Working speed: 20- 30 m/min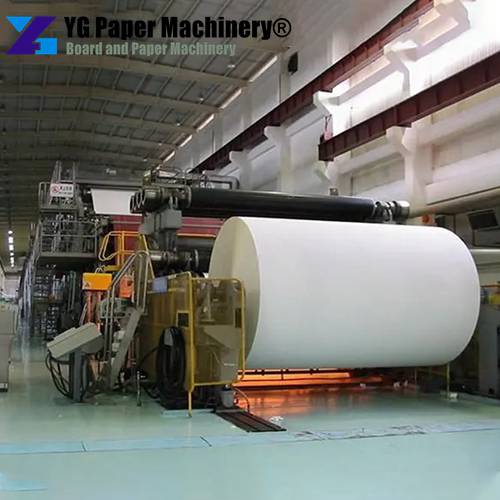 2100mm Kraftliner Paper Machine
Working Speed: 150-280mpm
Weight Range: 80-250GSM
Production Capacity: 100TPD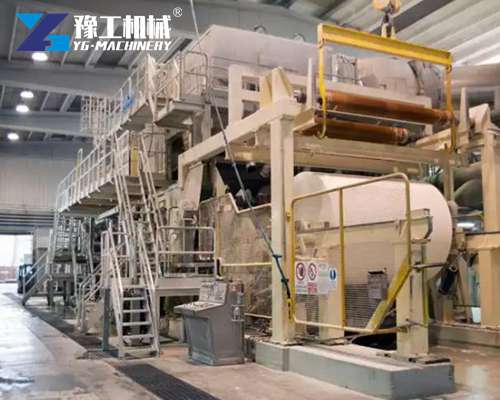 3600mm Fourdrinier Corrugated Paper Making Machine
Paper grade: high strength corrugated paper
Basis weight: 90-220gsm
Operation speed: 250m/min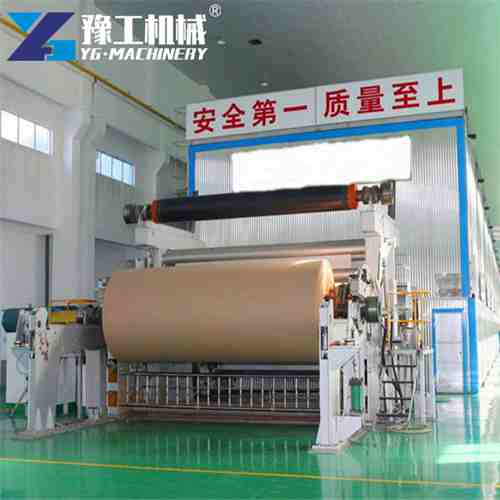 Paper production process
1. Paper Pulping
If you use the used paper as raw materials: Used paper → Separate and clean the fibers → Dilution process to form a thin fiber mixture → Bleach → Washing and concentration → Paper pulp.
If you use wood/straw/cotton rod as raw materials: Wood/Straw/Cotton rod → Fiber separation → Wash screening → Bleach → Washing → Paper pulp.
2. Papermaking
Check the Paper making process here: Paper pulp → Conveyor → Forming → Press → Dry → Coater → Dry → Paper roll machine → Rewinder → Paper roll.
Read also: 5 Tips for papermaking machine
3. Kraft paper production process
Raw materials (waste paper) → Pulper → vibrating sieve → pulp tank → pulp pump → bleach machine(thruster) → refiner machine → pulp tank → pulp pump → pressure sieve → pulp tank → pulp pump → except sand machine → net box → cylinder → blanket → paper making machine → drying → roll paper → the big finished jumbo paper → process machine → Kraft paper.
Paper Making Machine Price
How much is a papermaking machine? The investment amount depends on capacity, paper type, raw materials, etc. So if you want to start a paper manufacturing business, please contact us to get more help.
Our services
From Pre-sale to After-sale service, we have a professional services team. If you have questions about the production line, do not hesitate to leave your messages. Our services team will reply to you as soon as possible. Besides, our engineer/technician can also go to the site to guide the installation and train your workers. 1 Year warranty.
Cases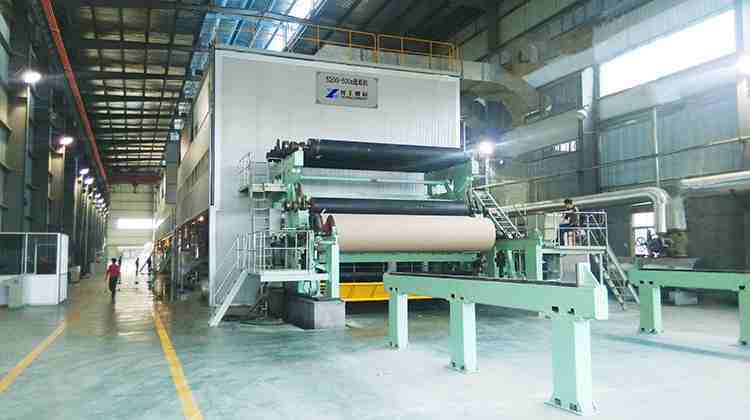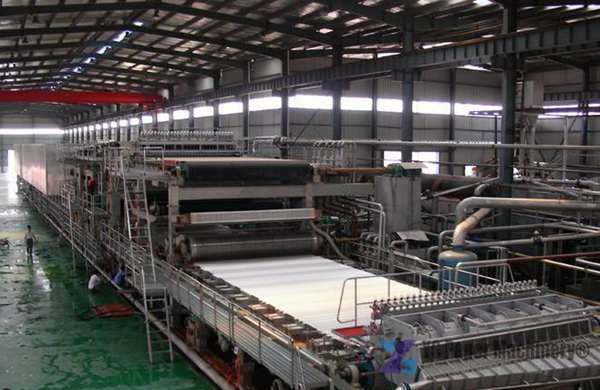 YG Paper Machinery
YG Paper Machinery has more than 20 years in paper machine manufacturing. Our paper production line has been exported to Algeria, Indonesia, Uzbekistan, Russia, Kyrgyzstan, Kazakhstan, Suriname, Syria, Turkmenistan, Mongolia, Mali, Uganda, and other countries.
Our machines: Paper machinery, paper pulping equipment, toilet paper machine, kraft paper machine, paper bag machine, paper plate machine, etc.
If you have any questions about our machines, feel free to leave your messages here.