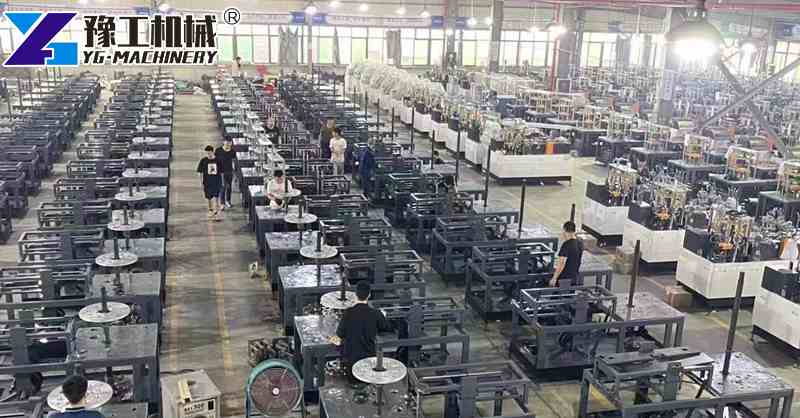 Henan Yugong Machinery, also named YG Machinery, is a paper cup machine factory, manufacturer, and seller from China. YG Machinery has customers all over the world, including Yemen, Israel, Montenegro, Turkey, United Arab Emirates, Tunisia, Iraq, Russia, Germany, Italy, Japan, South Korea, etc.
Henan YG Paper Machinery – Paper Cup Machine Factory
YG Paper Machinery is a modern enterprise specializing in the production of paper cup machines, paper straw machines, paper plate machines, paper bowl machines, cake tray machines, cup lid machines, and other complete sets of the paper container forming equipment.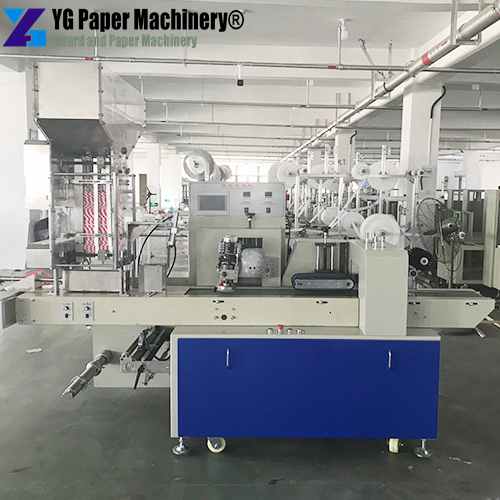 Request A Free Quote
Are you looking for the paper cup machine price? Please contact us.
Email: papermachinery@yugongmachine.com
WhatsApp/WeChat/Tel: 008613598866720
Paper Cup Forming Machine for sale
Fully automatic paper cup machine has continuous processes such as automatic paper feeding, sealing (bonding the cup wall), oil filling, bottom punching, heating, knurling, curling, etc., as well as photoelectric detection, failure alarm, and other functions.
YG Fully automatic paper cup making machine is an ideal equipment for producing paper beverage cups, tea cups, coffee cups, and advertising paper cups.
Speed: 60-90pcs/min, 100-150pcs/min, 200 pcs/min
Cup size: 6oz-22oz
Raw Material: Single PE coating paper, double PE coating paper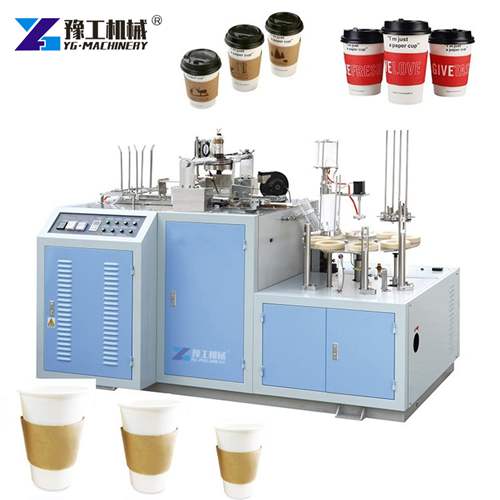 Paper Cup Making Machine Parameters
Model
YGM-22D
YGM-22S
Cup size
6oz-22oz
6oz-22oz
Raw material
Single PE coating paper
Single and double PE coating paper
Paper thickness
160-280gsm
160-300gsm
Top mouth diameter
60mm-90mm
60mm-90mm
Bottom diameter
40mm-70mm
40mm-70mm
Bottom depth
5mm-10mm
5mm-10mm
Height
60mm-180mm
60mm-180mm
Capacity
60-90 cups per minute
60-90 cups per minute
Main motor power
1.5kw
1.5kw
Total power
11.5kw
16kw
Energy consumption
6-6.5 kW / hour
7-7.5 kW/ hour
Air consumption
0.4m3/min, 0.5-0.8Mpa
0.4m3/min, 0.5-0.8Mpa
Weight
2200kg
2200kg
Dimension
1750x1350x1850mm
1220x950x2080mm
1900x1350x2000mm
1220x950x2080mm
Contact us to get the paper cup machine price.
Machine Working Video
All of our products meet international quality standards, and the products have obtained CE certification, which is unanimously recognized and appreciated by our customers. As a professional paper cup machinery manufacturer, we always put quality innovation first, and provide customers with a complete set of professional service systems such as professional technical consultation, installation, and commissioning, training operation, after-sales, etc., to truly meet the needs of customers.
Do you want to get the paper cup forming machine price?